Want To Be The Therapist That Thousands Of Clients Are Looking For?
But are
Struggling To Stand Out In The Crowd?
Struggling To Attract Enough Clients?
Struggling To Be Seen As An Expert?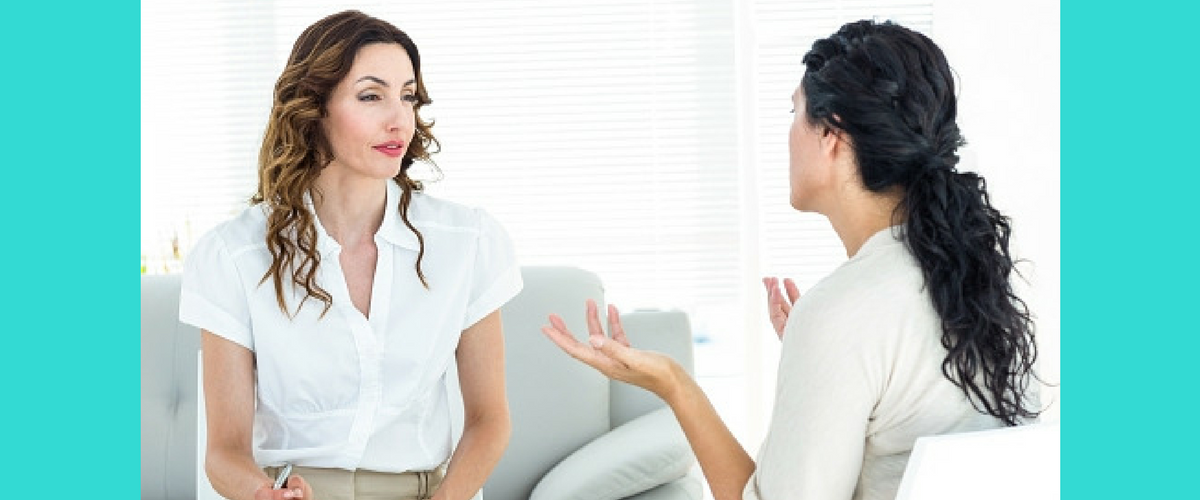 We give you the training, the skills and the qualification to stand out.
We give you the skills thousands of clients and organisations are looking for that few people are offering.
We show you how to become an expert in the stress management field.
As a coach, healer and therapist who began studying in the holistic field 25 years ago and who became a stress expert, teaching mainly meditation and relaxation therapy for 17 of those years. I know the challenges and difficulties many face in the holistic industry. Especially today, with so many fast track training schools popping up everywhere offering everything and anything.
Clients are sick and tired of coaches and therapist that say more than their prayers, who simply want their money. Clients want coaches and therapists who really want to make a difference, who want to help client help them-self.
Stress is the biggest cause of disease, unhappiness and work absenteeism. Organisations and clients need coaches and therapists who can teach clients simple and empowering stress management skills that can be applied to every day life.
Become the Ultimate Relaxation Therapist & Teacher
with our online accredited training.
The online certificated training level 1 & 2 includes live sessions, webinars and self study modules.
Introduction To Relaxation Therapy Level 1
Module 1: Stress
Learn about different types of stress, stress response, internal and external stressors, the negative mind
Module 2: Anxiety
Learn about chronic anxiety, anxiety cycle and anxiety disorders
Module 3: Relaxation
Learn about the relaxation response, and the role of a relaxation therapist and teacher
Module 4: What Is Relaxation Therapy?
Learn about various relaxation techniques including PMR, Body Scanning...
Module 5: Breathing
Learn how to identify unhealthy breathing and about correct diaphragmatic breathing, breathing technique
Module 6: Meditation
Learn about different forms and styles of meditation, meditation poses including learn traditional meditation techniques, breath and mantra meditation
Module 7: Creative & Guided Meditation
Learn about creative visualisations and the use of safe, effective scripts
Module 8: Contraindications, Healthy And Safety Guidelines
Learn about possible contraindications, healthy and safety guidelines
Module 9: Sleep, Brainwaves
Learn about different brainwaves, how to encourage healthier sleep patterns
Module 10: Assignments & Self Case Study
Requirements for Level 1- Introduction To Relaxation Therapy- Self Use Certificate, this is a basic requirement before going on to level 2.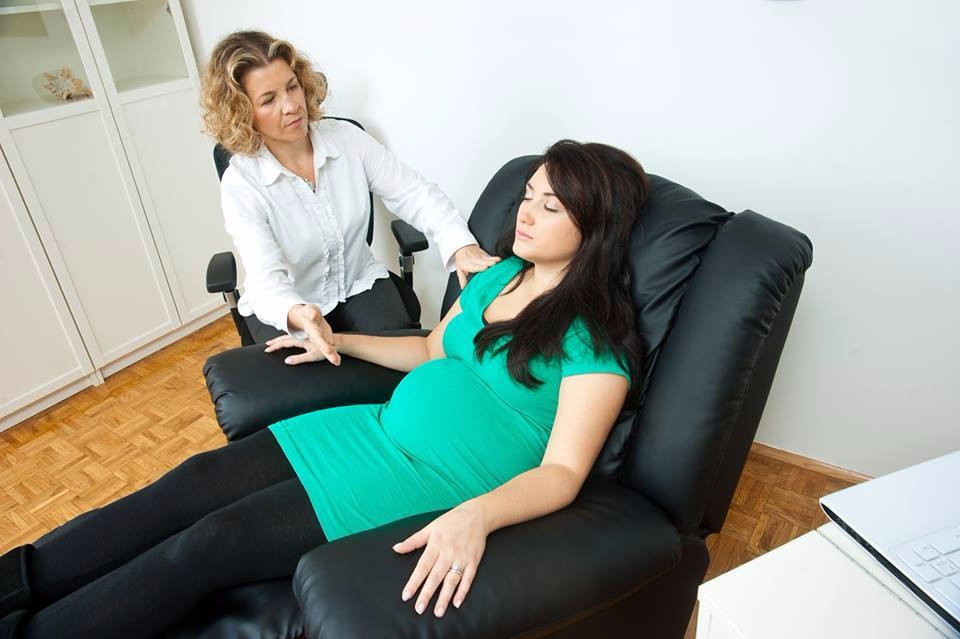 Level 2- Become A Relaxation Therapist
Module 11: Becoming A Professional Relaxation Therapist
Learn how to develop your skills, experience and resources to become a professional relaxation teacher and therapist
Module 12: Codes of Conduct & Safety Guidelines
Professional codes of ethics, insurance and healthy and safety guidelines as a teacher and therapist
Module 13: Advanced Stress, Hormones
Learn about different types of stress and stress hormones
Module 14: Advancing Relaxation Techniques
Learn more advanced relaxation techniques, including NLP skills
Module 15: Advancing Your Meditation Skills
Learn more meditation and mindfulness activities including our most popular 5 Minute Meditation
Module 16: What Is Biofeedback Therapy
Understand the use of biofeedback therapy
Module 17: Sleep Therapy
Learn how to create sleep therapy plans and programs for clients
Module 18: Setting the Scene, Sound & Music
Learn how to create the right scene and sound for one to one sessions and group settings
Module 19: Time Management & Stress Management Bonuses
Learn how to support clients manage their time, introduce hobbies and more into their life
Module 20: Certification & Accreditation Requirements- To Do
Step by step process for Accreditation Requirements includes case studies
BONUS Today - Over £300 Marketing Courses
Learn How To Market Your Business Like A Pro
I AM READY!
Become The Ultimate
Relaxation Therapist & Teacher
Gain expert skills and knowledge to confidently teach thousands of stressed out clients and students how to relax and let go of stress.
Gain the qualification to increase your demand and expand your business opportunities.
Learn how to master your own stress and anxiety, experience more calm and deep relaxation on a daily basis.
Common Questions
I am unsure I can afford the one off payment, do you have a payment plam?
Yes, see below, we have a payment plan for the certificated and non-certificated version of this course
Is The Certificated Course Approved?
You have the confidence to know our certificate is approved by the International Practitioners Of Holistic Medicine.

Why Should I Train With Stress Coach Training?
Well the difference with our training is the course is written and provided by an expert in this field. Eileen Burns, Stress Expert has been teaching meditation, relaxation and stress management for 17 years. She created the training around what works and what individuals and organisations want and need. Learn more about Eileen
What Sort Of Support Do I get?
You get instant access to our exclusive Stress Coach Training facebook support group plus you get a one to one online session in each level with one of our trainers. Also opportunity to join our live webinars
How quick can I become Certificated?
It all depends on the commitment you can make it takes on average 120 hours a lot of Level 1 is actually applying the techniques into your own life. And a large chunk of Level 2 is about supporting others manage and reduce their stress and anxiety through case studies. On average students complete the training in 6-12 months.
I Have A Few More Questions
No problem Book a 20 minute online Q&A chat with Eileen Click Here or email us your questions at info@stress-coach.co.uk.
Learn How You Can Earn A Healthy Income As A Relaxation Therapist & Teacher- FREE ACCESS to our video course
Are You Ready To Become That Ultimate Therapist?
YES! I WANT To Start My Training Today
Special BONUS Today
Get Access to over £300 worth of Marketing Courses
Investment Today £597
BUY NOW
non-certificated level 1 & 2 paid together is £397
The level 1 & 2 certificated relaxation therapist training bought together is £597.
Fully payment must be completed before doing any assessment or live training.

Level 1 Training and Assignments must be completed before going on to Level 2.You have 6 months to complete each level. Email us for further questions at info@stress-coach.co.uk
Student Testimonials Certificated Level 1 & 2 Relaxation Therapist Training
"I have really enjoyed the stress coach training and have learnt a huge amount from it. The course has introduced me to all sorts of relaxation methods that I can now offer to my clients. It has really helped me think about how I can support them in making simple but effective changes to help them manage some of the everyday challenges that cause them stress. I would recommend the course to any therapist who works with stressed out clients as it shows us there are loads of ways they (and we!) can build in quick but effective relaxation techniques into normal daily routines." Anna Stone, Holistic Therapist, Calme Therapies
"As a personal trainer and remedial & sports massage therapist with a professional client base, I was aware that many of my clients were extremely stressed from their high pressurised jobs and busy lifestyles and wanted to find a way to add value to my services and help my clients relax more…. I would highly recommend Eileen's Training Courses to any fitness, health or wellness professional who wants to enhance their skills and personal development." Brian Carr, Brian Carr Personal Training Services