Want To Be The Therapist That Thousands Of Clients Are Looking For?
But are
Struggling To Stand Out In The Crowd?
Struggling To Attract Enough Clients?
Struggling To Be Seen As An Expert?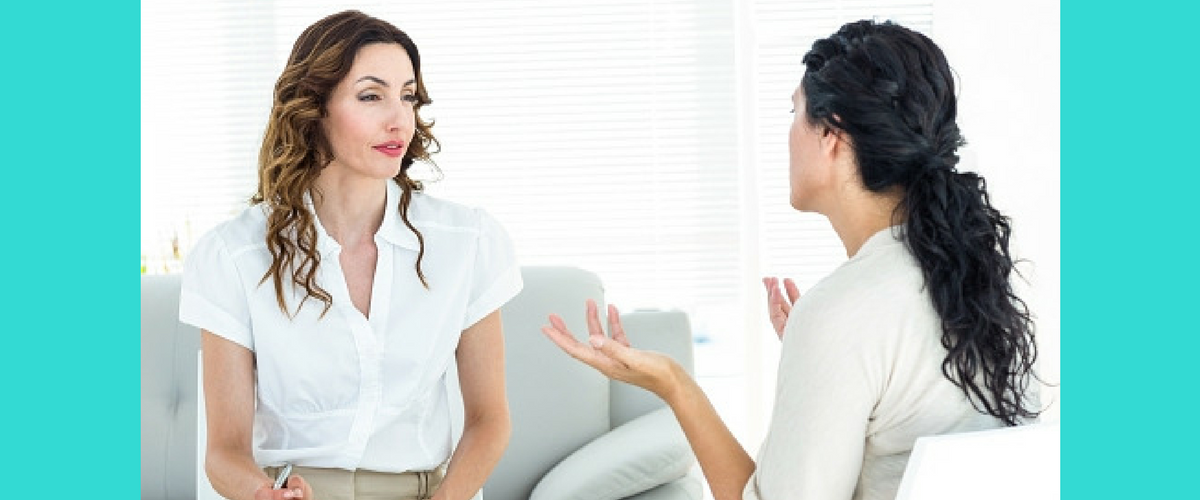 We give you the training, the skills and the qualification to stand out.
We give you the skills thousands of clients and organisations are looking for that few people are offering.
We show you how to become an expert in the stress management field.
As a coach, healer and therapist who began studying in the holistic field 25 years ago and who became a stress expert, teaching mainly meditation and relaxation therapy for 17 of those years. I know the challenges and difficulties many face in the holistic industry. Especially today, with so many fast track training schools popping up everywhere offering everything and anything.
Clients are sick and tired of coaches and therapist that say more than their prayers, who simply want their money. Clients want coaches and therapists who really want to make a difference, who want to help client help them-self.
Stress is the biggest cause of disease, unhappiness and work absenteeism. Organisations and clients need coaches and therapists who can teach clients simple and empowering stress management skills that can be applied to every day life.
Become the Ultimate Relaxation Therapist & Teacher
our NEW online accredited training has moved
to our new training platform
Become The Ultimate
Relaxation Therapist & Teacher
Gain expert skills and knowledge to confidently teach thousands of stressed out clients and students how to relax and let go of stress.
Gain the qualification to increase your demand and expand your business opportunities.
Learn how to master your own stress and anxiety, experience more calm and deep relaxation on a daily basis.